new!
Smart Crust™ Pizza
Cheat? Nope!
Satisfy your pizza cravings without the guilt!
try today
Take Out
Get restaurant quality chicken wings and chicken tenders, at home with our Take Out line up of products.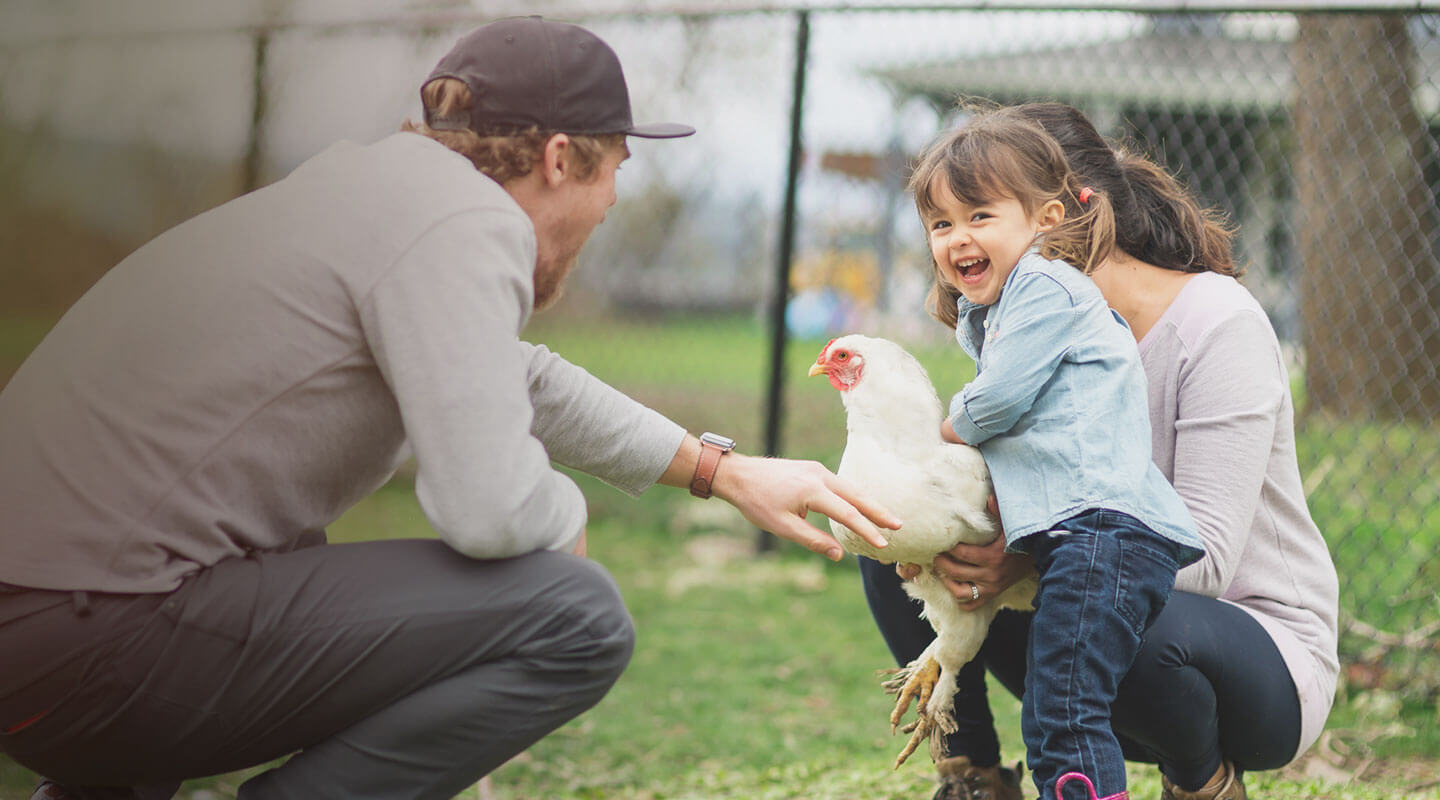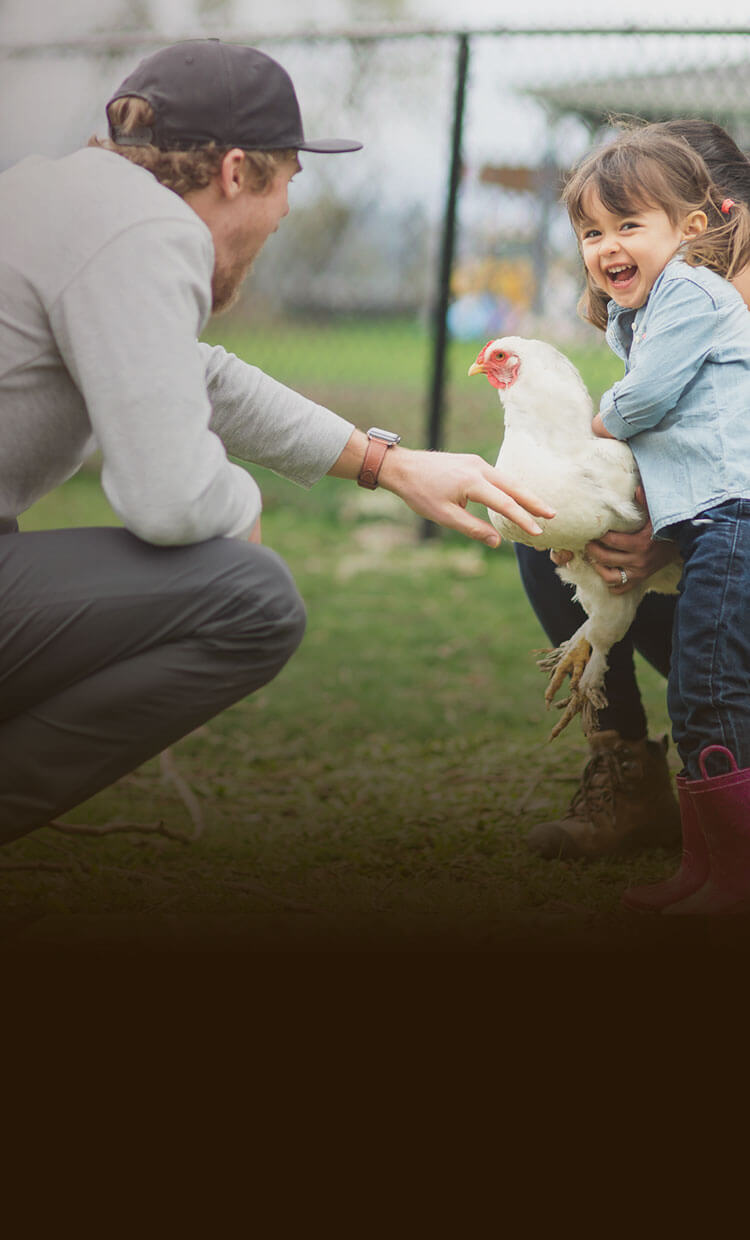 our story
From chicken legend to legendary chicken.
Check out the story of Mac and Verda Foster - they had a farm, a dream, and an egg.
Smart Crust™ Pizza
Take Out
Our Story
Foster Farms
Welcome to West Coast goodness.
in the news
Foster Farms steps up COVID-19 hunger relief efforts with donations of Thanksgiving turkey to feed more than 120,000
This year we've increased our number of turkeys donated by 60% over last year help meet the staggering need for food assistance. The 96,000 pounds of donated turkey will help feed more than 120,000 individuals struggling with food insecurity.
our products
From fresh whole chickens to ready-to-eat meals.
We have your perfect protein.
recipe
Mezcal Lime Marinated Chicken Tacos
Mezcal lime marinated chicken makes a tangy smokey base for these fresh and easy taco. Bold flavors for big taste.
jobs
Join the flock.
We're always looking to hire great talent and dedicated leaders.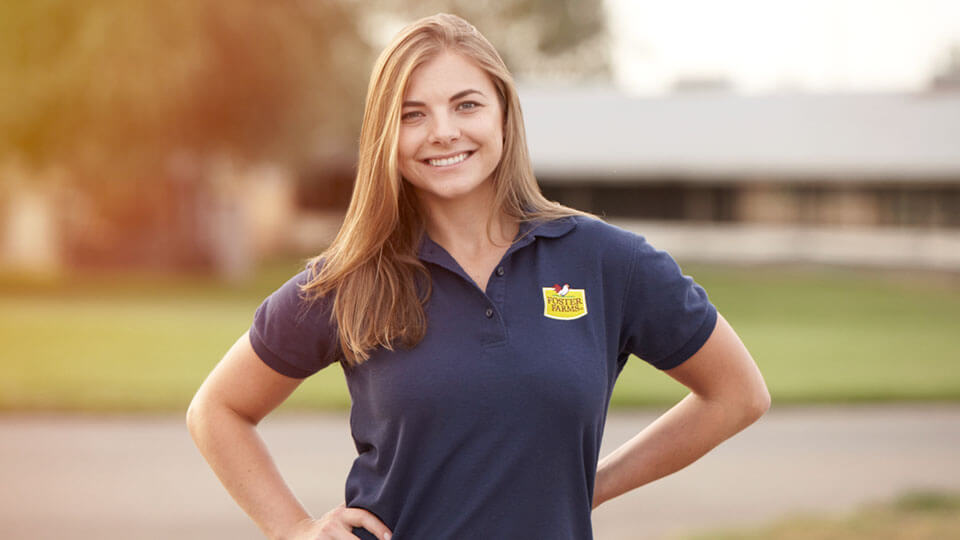 about us
Our story starts here.
Responsibly raised poultry with no added hormones or steroids.†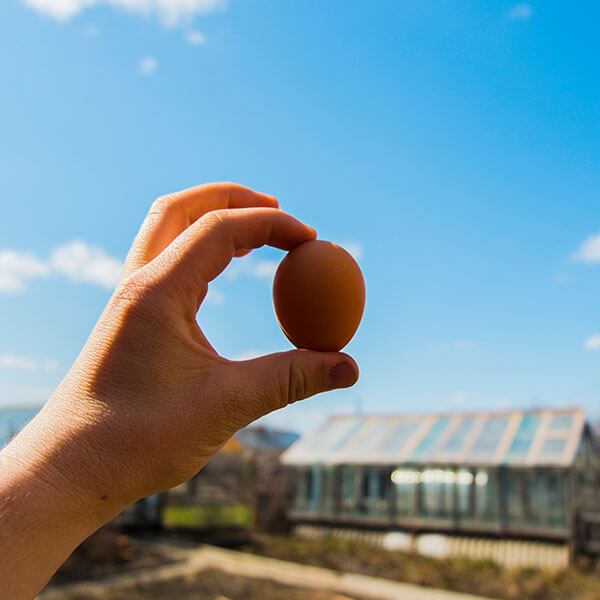 food service
Food that feeds an army.
Or, the third grade. Learn more about our delicious and nutritious food service options.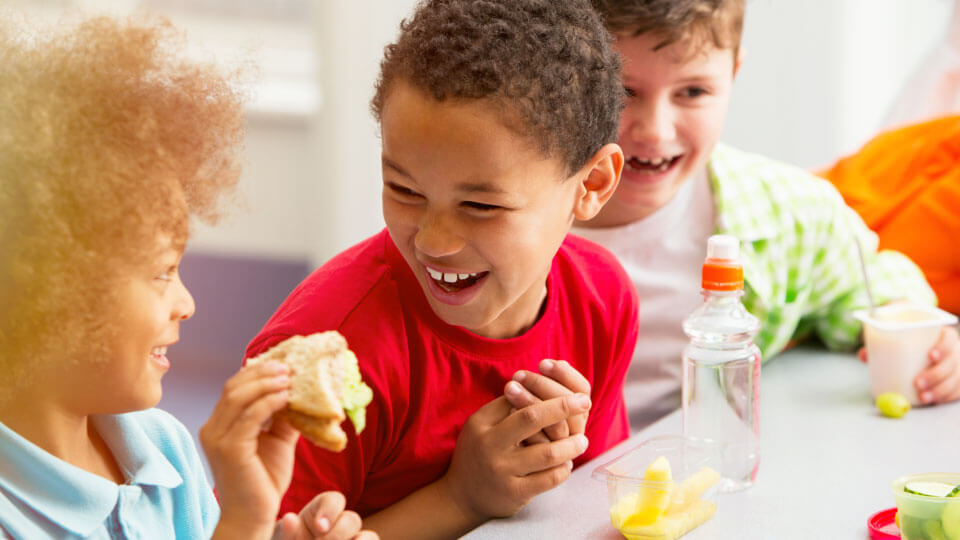 *Minimally processed, no artificial ingredients
**American Humane Association certified
†Federal regulations prohibit the use of hormones or steroids in poultry.
††Foster Farms Organic poultry is fed a diet that contains non-genetically engineered ingredients. USDA organic regulations prohibit the use of genetically engineered feed ingredients in poultry products labeled as Organic.
‡ Simply Raised™ Chicken in the Pacific Northwest region, Simply Raised™ Boneless Skinless Chicken Breast Tenders, Simply Raised™ Turkey and Organic Turkey are not air chilled.