Welcome to West Coast goodness.
Sign up and get deals on our California raised and hormone-free chicken.
fresh & natural
Cage-free and with no added steroids or hormones.
We let chickens be chickens. Taste the difference.

recipe!
Chicken Paella With Chorizo & Summer Veggies

recipe!
Ron's Favorite Lemon Chicken

recipe!
Braised Chicken on Sweet Onion and Grape Hash
about us
Our story starts here.
Responsibly raised poultry with no added hormones or steroids.†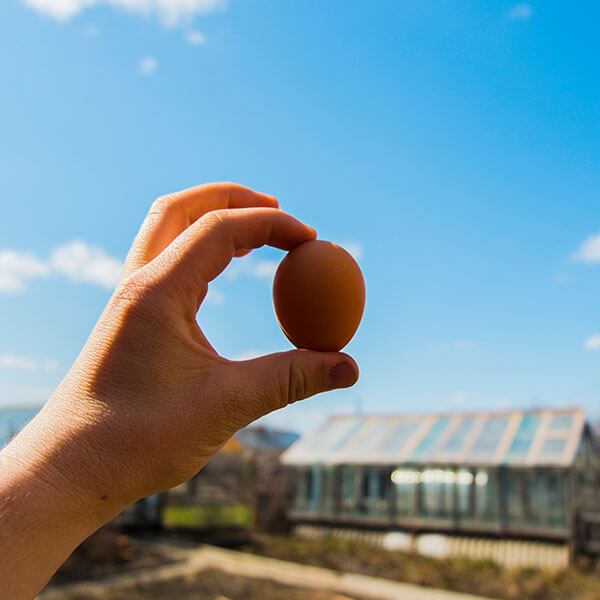 *Minimally processed, no artificial ingredients
**American Humane Association certified
†Federal regulations prohibit the use of hormones or steroids in poultry.
†† Foster Farms Organic poultry is fed a diet that contains non-genetically engineered ingredients. USDA organic regulations prohibit the use of genetically engineered feed ingredients in poultry products labeled as Organic.