snack bold
Bold Bites. Bold Flavors.
Whole pieces of chicken breast seasoned with bold flavors, perfect for on-the-go snacking.
Check out all eight bold flavors.
From Parmesan Garlic to Brown Sugar BBQ, we hit all the savory points for your perfect on-the-go snack.
where to buy
Get your hands on Bold Bites
Find where you can buy this delicious high protein snack packed with bold flavors. You will find it in the refridgerated snacks, near deli meat.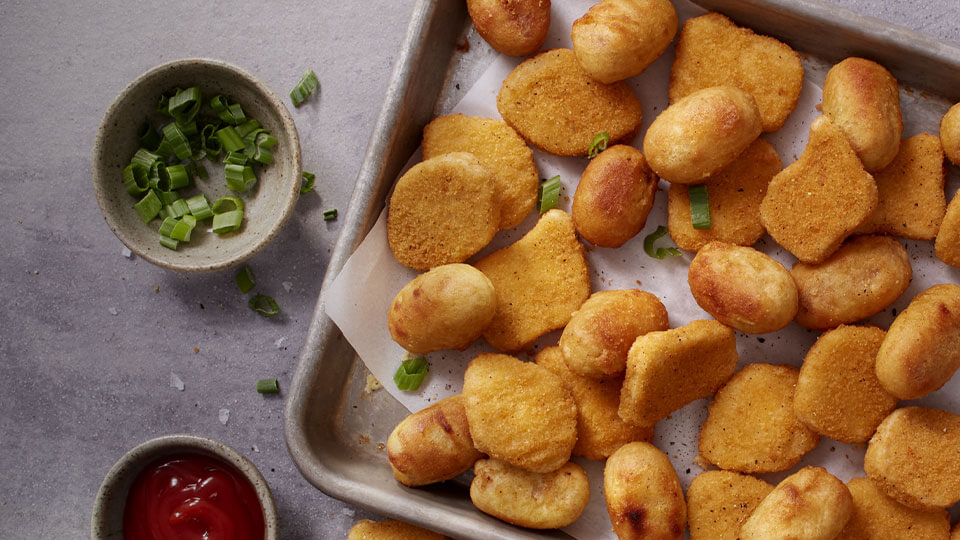 fast & easy
Need to save time?
From heat-and-eat to open-and-enjoy, we've got easy options in the bag.
*Minimally processed, no artificial ingredients
**American Humane Association certified
†Federal regulations prohibit the use of hormones or steroids in poultry.
†† Foster Farms Organic poultry is fed a diet that contains non-genetically engineered ingredients. USDA organic regulations prohibit the use of genetically engineered feed ingredients in poultry products labeled as Organic.