snack bold
Bold Bites. Bold Flavors.
Whole pieces of chicken breast seasoned with bold flavors, perfect for on-the-go snacking.
Check out all eight bold flavors.
From Parmesan Garlic to Brown Sugar BBQ, we hit all the savory points for your perfect on-the-go snack.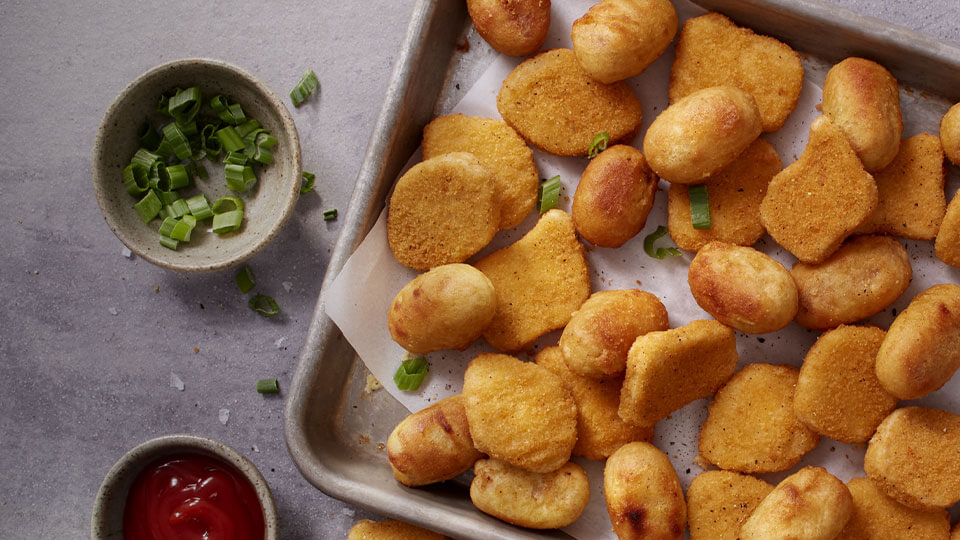 fast & easy
Need to save time?
From heat-and-eat to open-and-enjoy, we've got easy options in the bag.
*Minimally processed, no artificial ingredients
**American Humane Association certified
†Federal regulations prohibit the use of hormones or steroids in poultry.
†† Foster Farms Organic poultry is fed a diet that contains non-genetically engineered ingredients. USDA organic regulations prohibit the use of genetically engineered feed ingredients in poultry products labeled as Organic.