eRecipe Book
Take Out Crispy Wings
Bold Bites
Corn Dogs
Foster Farms
Welcome to West Coast goodness.
our products
From fresh whole chickens to ready-to-eat meals.
We have your perfect protein.
recipe
Roast Turkey with Arugula-Pesto Rub
Arugula adds a peppery note to this simple roasted turkey. Rubbing the pesto underneath the skin packs every bite with flavor.
in the news
Thanksgiving Turkey Donations Program.
We are donating over 105,000 servings of turkey this holiday season. In total, we've donated over 1 million meals through the Turkey Donations program.
jobs
Join the flock.
We're always looking to hire great talent and dedicated leaders.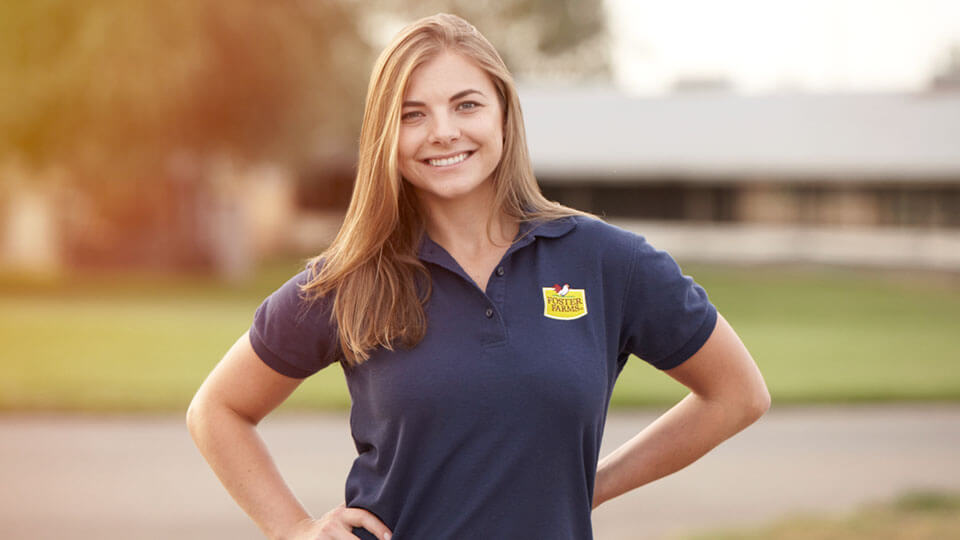 about us
Our story starts here.
Responsibly raised poultry with no added hormones or steroids.†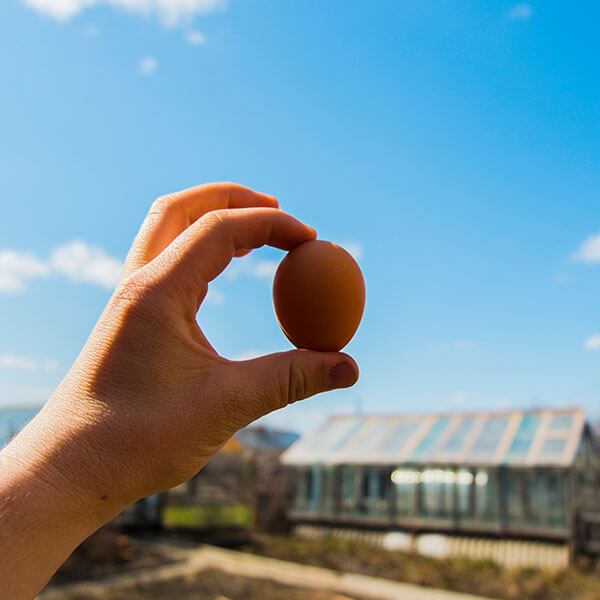 food service
Food that feeds an army.
Or, the third grade. Learn more about our delicious and nutritious food service options.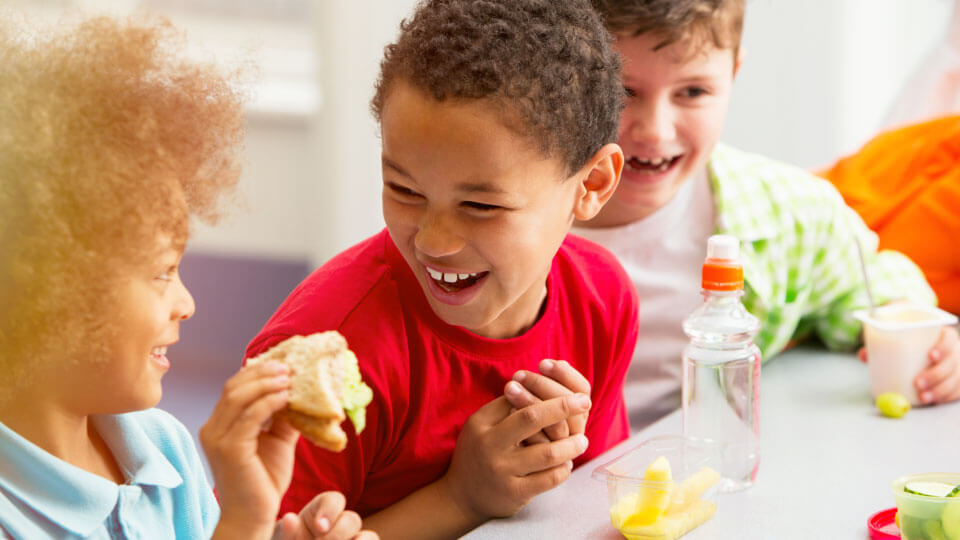 recipe
Mezcal Lime Marinated Chicken Tacos
Mezcal lime marinated chicken makes a tangy smokey base for these fresh and easy taco. Bold flavors for big taste.
*Minimally processed, no artificial ingredients
**American Humane Association certified
†Federal regulations prohibit the use of hormones or steroids in poultry.
††Foster Farms Organic poultry is fed a diet that contains non-genetically engineered ingredients. USDA organic regulations prohibit the use of genetically engineered feed ingredients in poultry products labeled as Organic.